Torie Sullivan, MA, LPC, BCN, CCTP-II
"Being hopeful is the most powerful choice we can make."
Torie has more than 20 years of experience as a certified trauma counselor focused on the treatment of panic disorders, general anxiety, social anxiety, and depression. She has specialized knowledge and skill working with Highly Sensitive adults and children, a relatively common but misunderstood trait, which often causes people to feel high levels of anxiety and have beliefs that they are unworthy and overly sensitive. She holds certification in psychotherapy with Highly Sensitive people (HSP). This specialize care provides a safe an individualized counseling experience for her clients. She works extensively with trauma, PTSD, LGBTQ affirming, women's issues, men's issues, difficulty with transition and adjustment, as well as grief counseling. She is Board Certified Neurofeedback in qEEG training Board Certified Trauma Therapist.
Torie focuses on the strengths and resilience within each person. Assisting adolescents, adults and couples, in deepening their connections by improving communication and reducing unhealthy patterns of managing stress and conflict is her specialty as a counselor. Torie is experienced with traditional and non-traditional couple's, infidelity, divorce and separation. She has advanced certification, training and experience in treating behavior issues in adolescents and adults. Her clients agree that she is a very compassionate and supportive counselor who is invested in positive results.
Originally from Colorado, Torie is a Licensed Professional Counselor. She has a Master's degree in marriage and family therapy from the University of Colorado and also Bachelor's degree in Communications.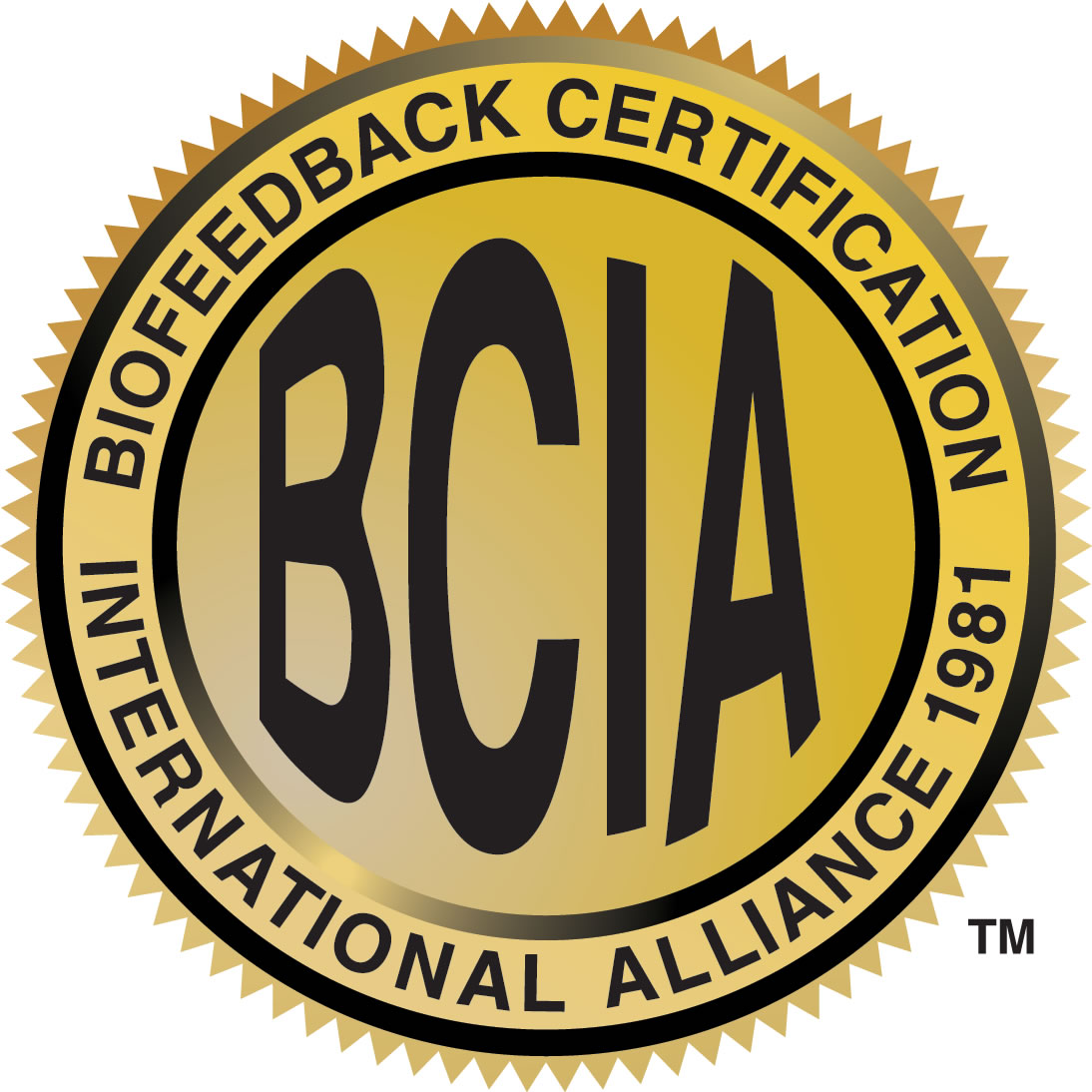 z